Simple, straightforward, streamlined.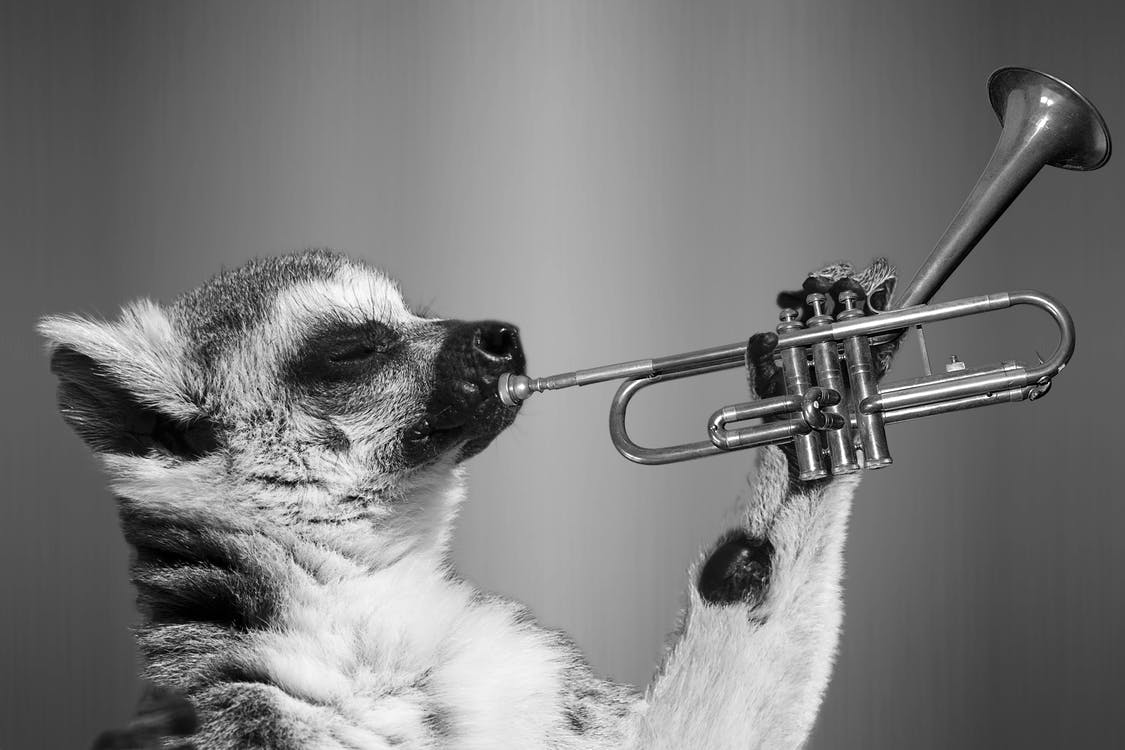 Accounting services to make your life easier
We know you deal with enough complexities and obligations in your business life without having to cope with the onerous nitty-gritty of tax, compliance, reporting, cashflow management and the like. Not to mention your need for ongoing advice and support on a few 'small' issues such as funding, profit improvement, business structure, asset protection and strategic planning. At M+H Private in Brisbane our highly personalised accounting services cover it all. We focus on freeing up your life – so you can get on with what's important to you.
Partner with us and breathe easy
Whatever stage you're at – planning or growing a business, buying a car or a factory, lodging a tax return or expanding into offshore markets, starting up or planning to retire – we're here to help. We're long experienced, savvy, dynamic and proactive, and we specialise in providing you cost-effective business and accounting services specially tailored to suit you.
Through a fusion of technology, efficient systems and the latest knowledge and information, we offer particular expertise in the following industries:
Hospitality

Primary production

Professional services

Retail + wholesale

Technology

Trades

Get an accounting package to suit you
We can offer you an individually customised accounting package covering your particular circumstances and needs. Unlike many standard accounting firms, we never charge by the hour. Unlike many standard accounting packages, we never charge by the hour. In fact there's no limit to how many times you contact us for advice or support - we're here right when you need us. Think of us, in other words, as your complete and cost-effective outsourced CFO solution.
Let's talk
Get in touch with M+H Private to find out how we can give you peace of mind, and make your life a whole lot easier. Call us in Brisbane today for a no obligation chat on +61 7 3036 7174.